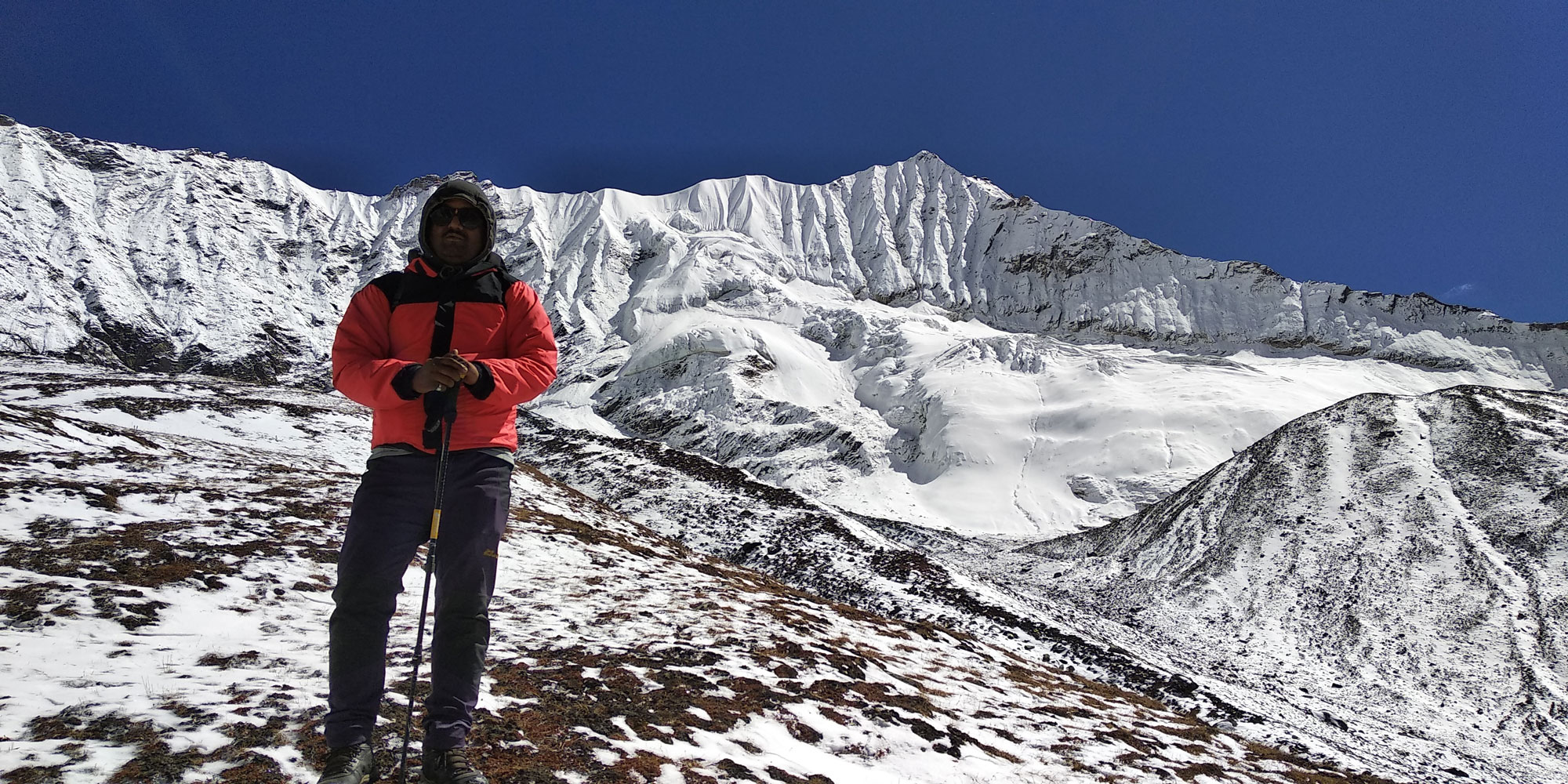 Rara Films made its humble beginning five years ago producing a multiple award winning documentary film named 'Sunakali'. Directed by journalist turned filmmaker Bhojraj Bhat, Sunakali follows the journey of a bunch of young girls of western Himalaya of Nepal – one of the most impoverished and undeveloped regions of the country – who, despite all odds, go on to win a major football tournament. The film was critically acclaimed throughout the world as has received over 80 awards in more than 40 countries. As the film is based on football, football's governing body – Federation of International Football Associations (FIFA) – produced a special report on the movie and the girls entitled Meet the Himalayan Messi. Thanks to this documentary film, the girls' team got opportunity to participate in Donosti Cup in Spain and also got opportunity to train with Athletic Bilbao's women's team in the Spanish city of Bilbao.

The global success of 'Sunakali' asserted the fact that there are numerous stories in the Nepal Himalayas that need to be told to the global audience. This encouraged Mr Bhat to expand Rara Films by bringing onboard best talents in the country to tell the stories of the Himalayas to the global audience. He partnered with entrepreneur and film enthusiast DB Karki to work on number of new projects.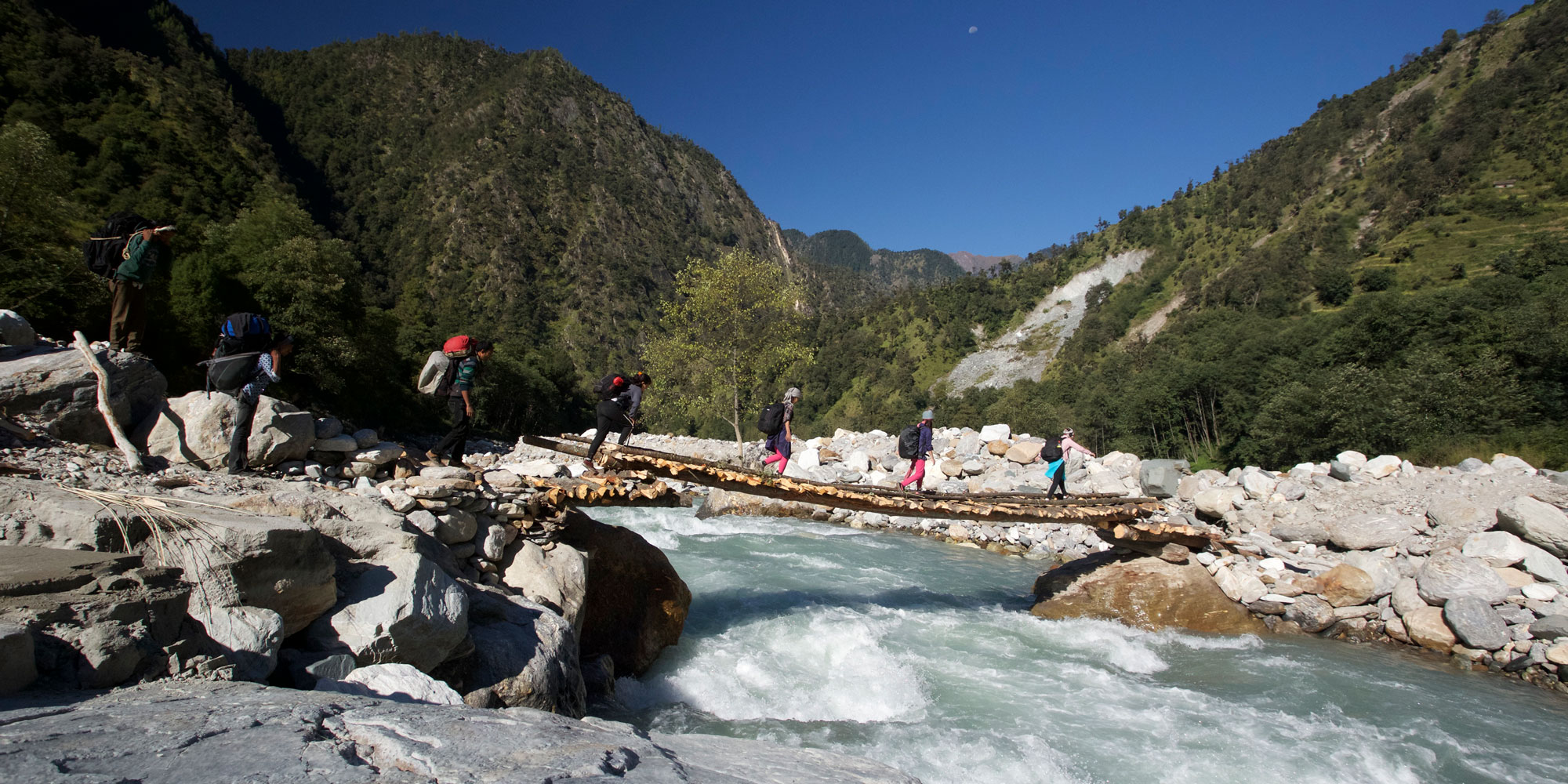 Rara Films has worked as line producer/local producer with international companies like Arte TV, France 24, TF1, Canal+ and Babel Press, among others. Some of our new projects -- Mission Saipal and The Other World Cup -- are already under different phases of production.




Rara Films is a full-service production company based in Nepal. We provide pre-production, production and post-production services in Nepal. We have state of the art equipment and a pool of talents that meet the highest international standards in filmmaking. We have worked as line producer for leading international organizations in geographically difficult places like the Everest region.
We have a separate team for production of TV commercials. Just provide information about your brands and target audience, we will come up with attractive concepts for your TVC so that you can market your products and services in the best possible way. We bring life to your vision with unparalleled quality, creativity and transparent budgeting.
Rara Films has been producing profile of different associations, agencies and corporate houses as well as individuals. Our team of experienced writers conduct a thorough research to prepare script for corporate profiles. We make sure that the profile produced by us reflects the essence and ethos of the institutions and individuals on whom the profile is made.
Documentary is at the core of our activity. Rara Films is working on two documentaries are present – Mission Saipal and The Other World Cup – while few more are in scripting stage. We have partnered with number of international filmmakers on documentaries. Our focus is always on unreported stories and our documentaries tell the story not read anywhere else in the world.