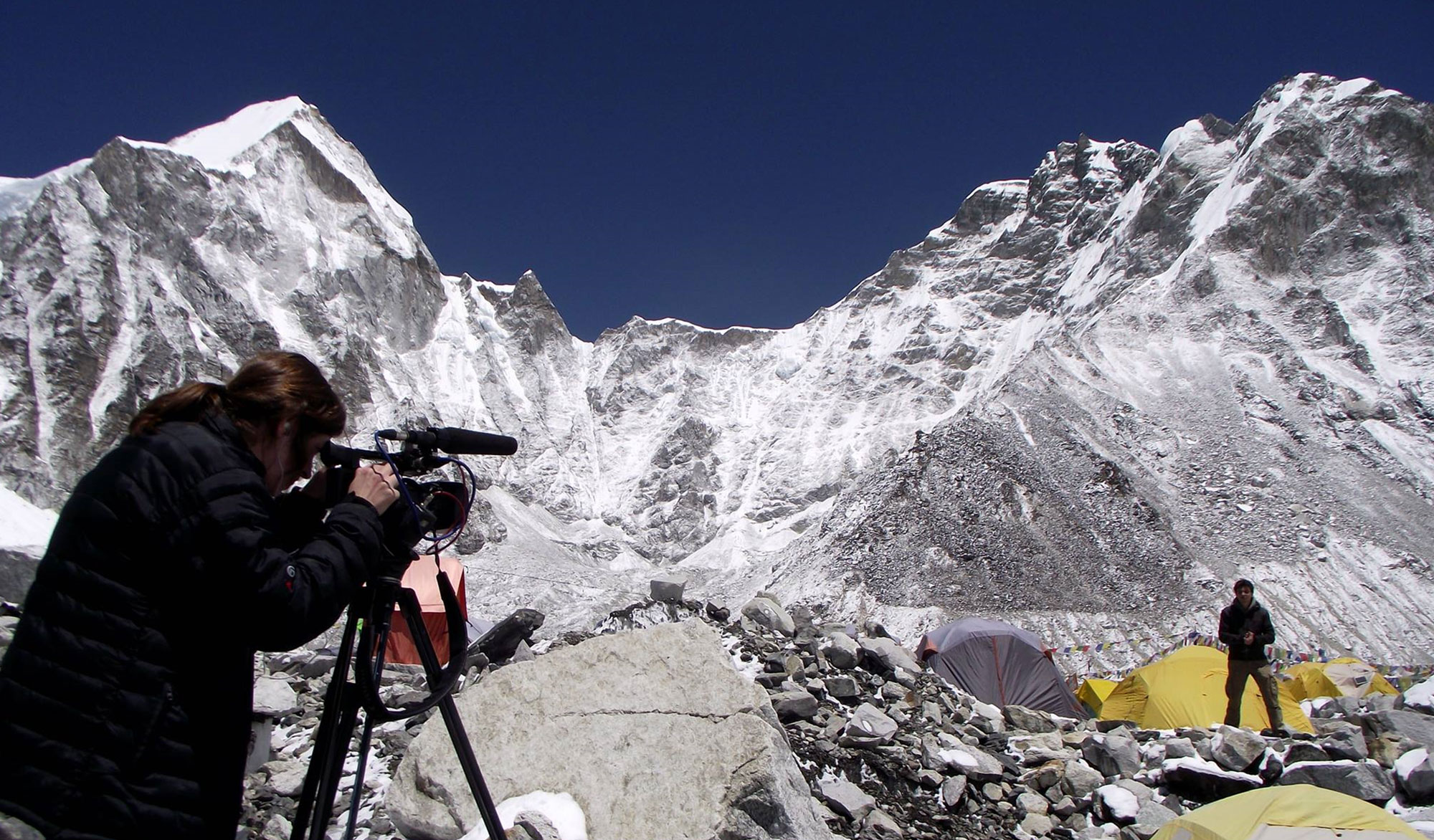 Many have described Nepal as a natural studio for filming. From the highest point of earth – Mount Everest (8848m) – to the great Himalayan range in its northern frontiers and the lowlands of Tarai, Nepal has a perfect location for every occasion. Nepal is possibly the most diverse countries in the world in terms of geography, flora and fauna, culture and lifestyle. From the urbane lifestyle of Kathmandu and other cities to the settlements of nomads in far-flung hills, there are numerous stories in Nepal waiting to be told. It is a melting pot of scores of indigenous groups and nationalities with 123 spoken languages.

Exciting locations, untold stories and peaceful ambience make Nepal a natural choice for filmmakers. Not to be forgotten is the availability of one of the cheapest workforces in the world that gives shoestring budget filmmakers a lot of breathing space. There are also great locations with necessary facilities in the country for indoor shoots.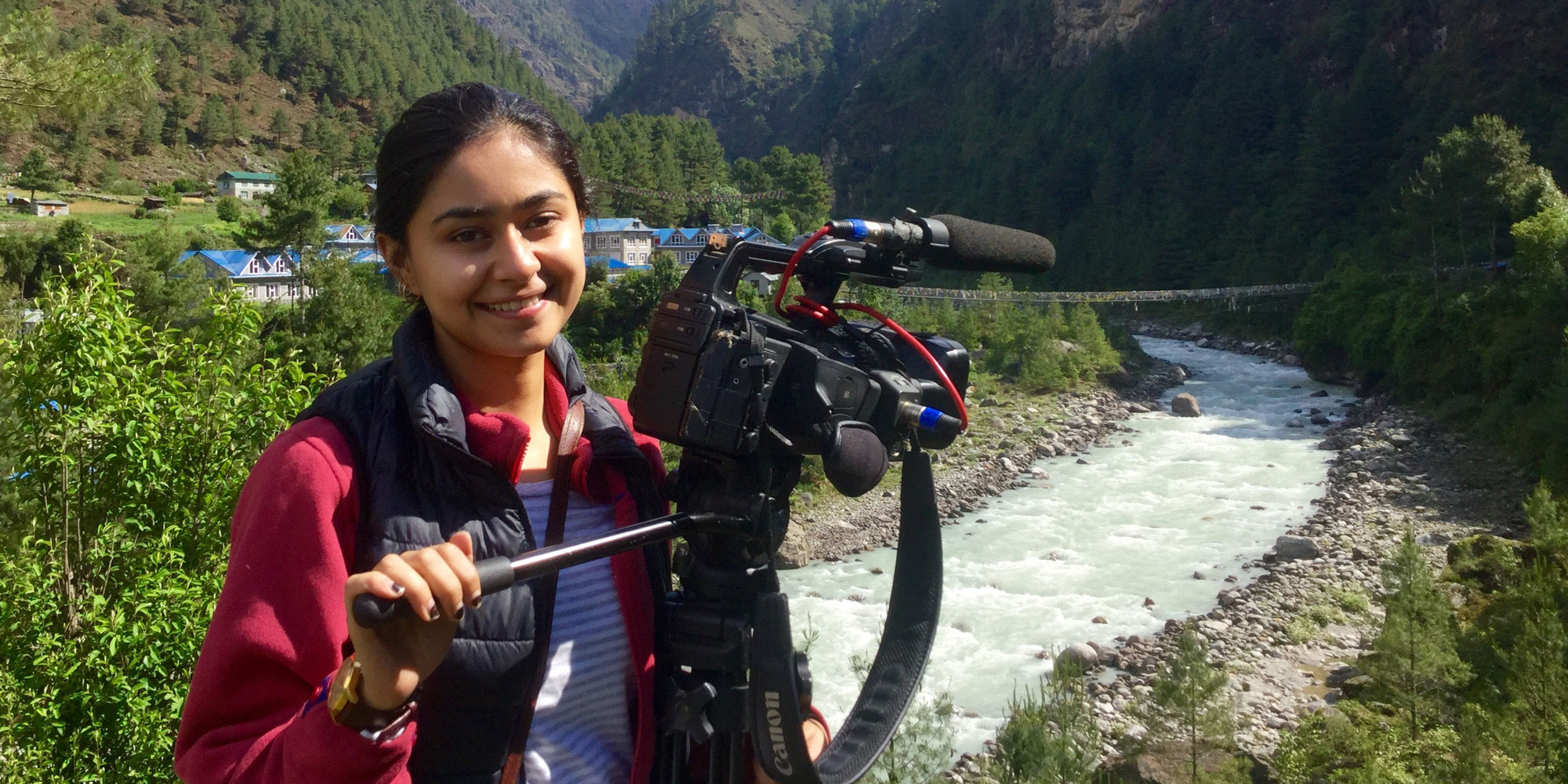 We, at Rara Films, assure you the most exciting filmmaking experience in Nepal. Thanks to Nepal's natural and cultural attractions, filmmaking will be a holiday of sorts for you and your team.




Rara Films is a full-service production company based in Nepal. We provide pre-production, production and post-production services in Nepal. We have state of the art equipment and a pool of talents that meet the highest international standards in filmmaking. We have worked as line producer for leading international organizations in geographically difficult places like the Everest region.
We have a separate team for production of TV commercials. Just provide information about your brands and target audience, we will come up with attractive concepts for your TVC so that you can market your products and services in the best possible way. We bring life to your vision with unparalleled quality, creativity and transparent budgeting.
Rara Films has been producing profile of different associations, agencies and corporate houses as well as individuals. Our team of experienced writers conduct a thorough research to prepare script for corporate profiles. We make sure that the profile produced by us reflects the essence and ethos of the institutions and individuals on whom the profile is made.
Documentary is at the core of our activity. Rara Films is working on two documentaries are present – Mission Saipal and The Other World Cup – while few more are in scripting stage. We have partnered with number of international filmmakers on documentaries. Our focus is always on unreported stories and our documentaries tell the story not read anywhere else in the world.